Ponoka Bulls 'AA' Registrations Now Open
---
---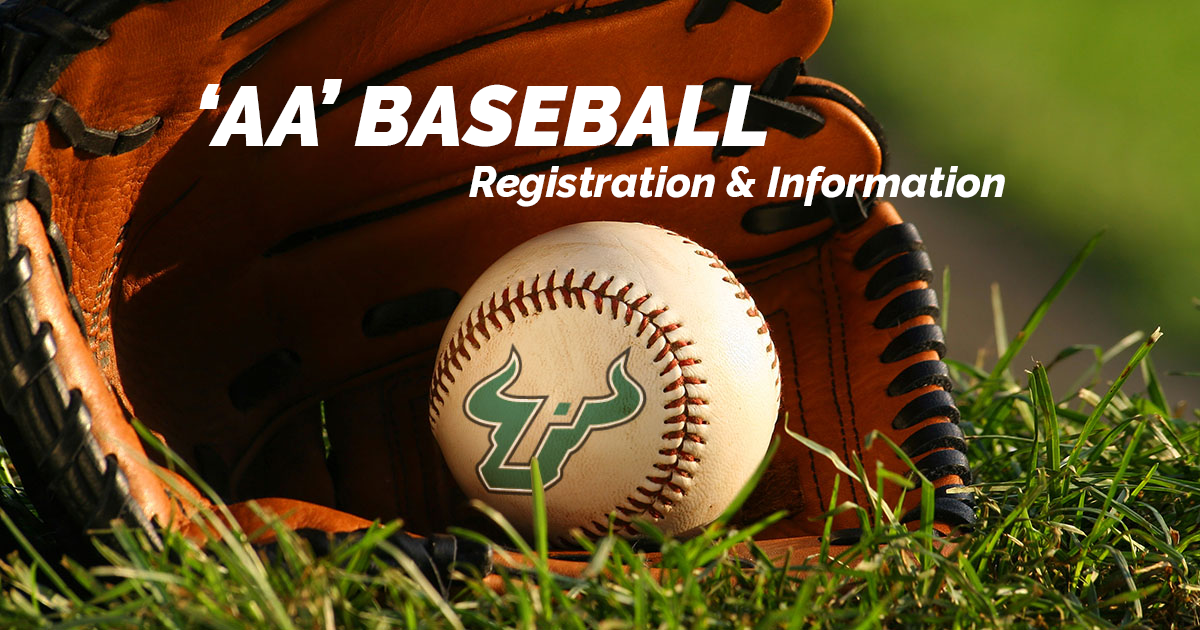 ---
Is your child interested in playing 'AA' Baseball?
Ponoka Minor Ball Association is looking for U11, U13 & U15 players that are interested in competing in the Ponoka Bulls 'AA' Baseball program in the 2023 season. In order to proceed we need to have a firm grasp on the number of possible players that are enthusiastic to compete at a higher level of play.
For those that are interested, registrations are now open for the Bulls 'AA' Baseball program in Ponoka.
Bulls 'AA' Registration/Tryouts
11U & 13U 'AA' Registration Deadline: March 3, 2023
15U 'AA' Registration Deadline: February 10, 2023
'AA' Tryouts: Week of March 13th (IF NEEDED)
Bulls 'AA' Estimated Costs
Bulls 'AA' Registration: $385 + $25 Tryout Fee (if needed). Registration fees are used towards Association, Team and Player registrations with Baseball Alberta. In addition to Diamond fees for use/maintenance.
Bulls 'AA' Additional Expenses: There will be additional expenses with Competitive AA teams that are not included in the player's registration and tryout fee. These will be for expenses such as umpires, tournament entry fees, exhibition games, game balls, etc. The additional fee can range from $100.00 - $400.00 per player depending on the extent of the additional expenses. A slush fund may be created, or to minimize these additional fees, teams may decide to organize a fundraiser(s) or obtain sponsors.
PMBA Additional Expenses: There is a $75 volunteer deposit and a $75 uniform deposit ($150 total) that will be returned at the end of the season should volunteer hours be filled and uniforms returned in good condition.
Baseball Alberta 'AA' 2023 Calendar
The Baseball Alberta 2023 Season Calendar can be found here. See Condensed 'AA' Dates below for 11U, 13U and 15U.
Apr 3: 'AA' Team Entry Deadline
Apr 7: 'AA' Roster Deadline
Apr 21: 13U 'AA' Round 1 Schedule Released

May 6-7: 13U 'AA' Round 1
May 27-28: 13U 'AA' Round 1

Apr 28: 11U 'AA' Round 1 Schedule Released

May 13-14: 11U 'AA' Round 1
May 27-28: 11U 'AA' Round 1

Apr 28: 15U 'AA' Round 1 Schedule Released

May 13-14: 15U 'AA' Round 1
May 27-28: 15U 'AA' Round 1

Jun 2: 11U 'AA' Round 2 Schedule Released

Jun 10-11: 11U 'AA' Round 2
Jun 17-18: 11U 'AA' Round 2

Jun 2: 15U 'AA' Round 2 Schedule Released

Jun 10-11: 15U 'AA' Round 2
Jun 17-18: 15U 'AA' Round 2

Jun 9: 13U 'AA' Round 2 Schedule Released

Jun 17-18: 13U 'AA' Round 2
Jun 24-25: 13U 'AA' Round 2

Jun 23: 11U 'AA' Round 3 Schedule Released

Jul 8-9: 11U 'AA' Round 3
Jul 15-16: 11U 'AA' Round 3 (Tiers 4+)
Jul 22-23: 11U 'AA' Round 3 (Tiers 1-3)

Jun 23: 15U 'AA' Round 3 Schedule Released

Jul 8-9: 15U 'AA' Round 3
Jul 15-16: 15U 'AA' Round 3 (Tiers 4+)
Jul 22-23: 15U 'AA' Round 3 (Tiers 1-3)

Jun 30: 13U 'AA' Round 3 Schedule Released

Jul 8-9: 13U 'AA' Round 3
Jul 15-16: 13U 'AA' Round 3 (Tiers 4+)
Jul 22-23: 13U 'AA' Round 3 (Tiers 1-3)

Jul 28-30: 11U, 13U & 15U 'AA' Tiers 4+ Provincial Weekend
Aug 4-6: 11U, 13U & 15U 'AA' Tiers 1-3 Provincial Weekend
REMINDER: Bulls 'AA' Registration closes March 3, 2023 for 11U & 13U, Feb 10 for 15U